I have received a few requests to post some of my photography work, so over the next couple of blog entries I'll try to get some out there.
The first installment in this mess is a selection of stills from the music videos I photographed. The director of photography on these pieces was none other than my good friend Erik Nordby, who, despite outclassing his peers by an order of a magnitude, remains doing behind-the-scenes visual effects work. The director of all of these is a fellow by the name of Kyle Davison. He is an amazing go getter with more grit than a sheet of sandpaper.
So, without further ado, here are some snips with relevant YouTube links where applicable. If you have a 32 bit browser with Flash installed, you can click on one of the stills and get taken to YouTube.
Sam Roberts: Hard Road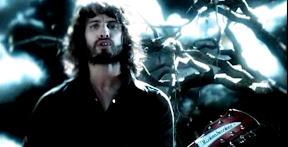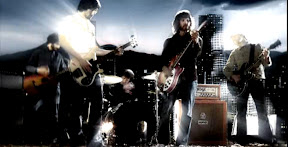 Matthew Good: In A World Called Catastrophe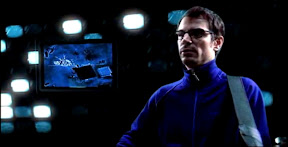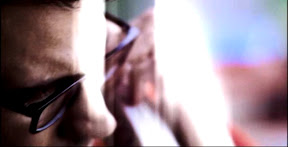 Matthew Good: Alert Status Red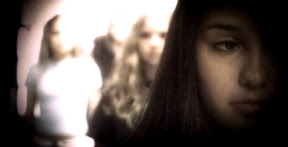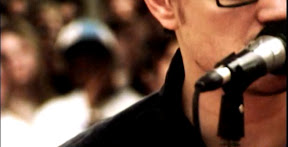 Thornley: Come Again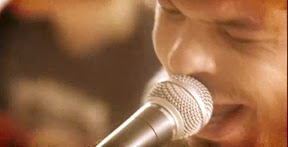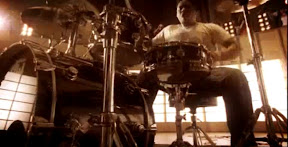 David Usher: Time of Our Lives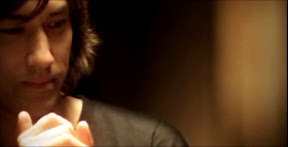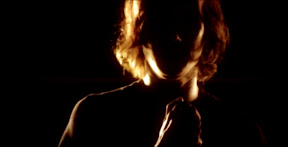 Hot Hot Heat: Talk to Me, Dance With Me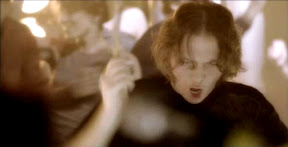 Sonic Bloom: Neopolitan [sic]